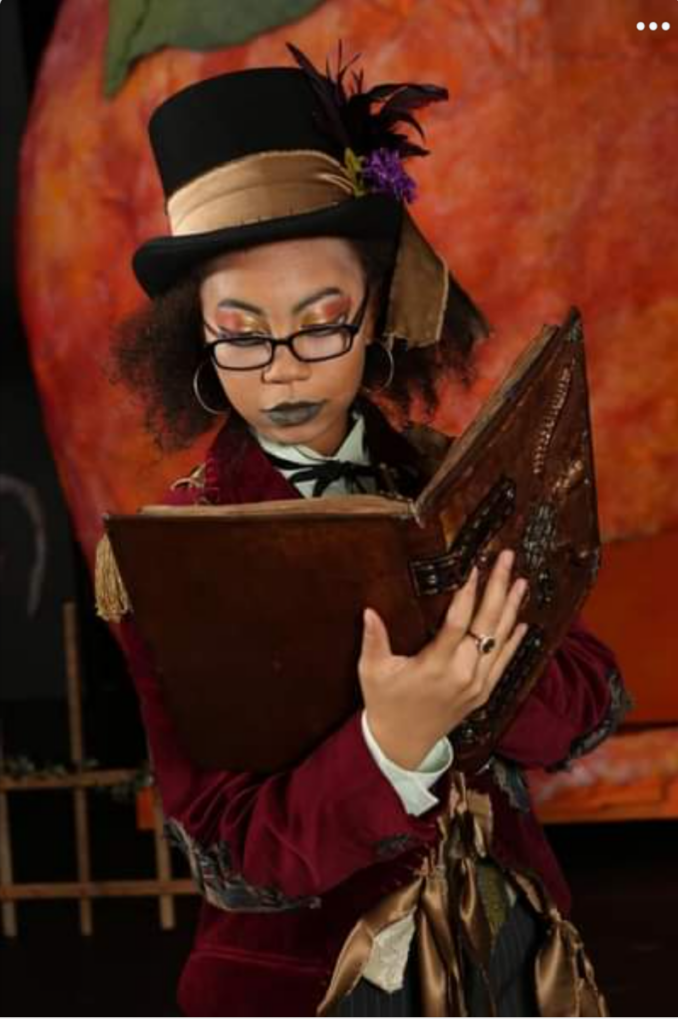 Alora Young is currently a First Year student at Swarthmore College in Pennsylvania. Alora is the 2020-2021 Youth Poet Laureate of Nashville, Tennessee and the US Southern Region. Alora has been recognized as a US Presidential Scholar, a Davidson Fellow, a Scholastic Gold Medalist, a Young Arts winner in Spoken Word and was awarded a Princeton Prize in Race Relations a Spring Robinson Literary prize, the Lin Arison excellence in writing award and the International Human Rights Day rising advocate award.
Alora was the youngest person ever to sign a book deal with Hogarth Books (a division of Random House), when she agreed to give them the rights to publish and distribute her book "Walking Gentry Home", one day after her 18th birthday. This book will be widely distributed on August 2, 2022.
Alora has published poems on climate change, education, women's rights, race relations, poverty and historical events among other topics. She has done countless spoken word events and has been commissioned to create specific works for The United Nations, Mayors, Governors, Congressmen and countless educators. She has given two TED-X Talks. Alora's work has been featured countless times in the local press, in addition to New York Times, Rattle, the Washington Post, Signal Mountain Review, Rigorous Mag and Ice Colony Journal. Alora has been featured nationally on CBS News, CNN and NBC.
In addition to her spoken word performances, Alora is the lead actress in "The Requiem Boogie", a feature film that will be released later in 2022. She has written and performed multiple songs that have been sold on iTunes and other streaming services. Alora aspires to compose musicals on Broadway and has already written and performed multiple theatre projects locally.
Alora has wanted to be a song writer since the age of 2 and hopes to one day be a supreme court justice and the world's greatest grandma.